Control stations for commerce, banks, insurances. 
// Since the economy needs security.
Security centers in commercial environments often start in the entrance area, where safety technology has to unnoticeably blend in with representative rooms. This is where our designers come in. They are experts in adapting our control station system furniture to the existing interior design, so that furniture and safety technology can harmonically be integrated into the overall interior design of the room. The flexible, mechanically modifiable furniture can be tuned to the different statures of the operators in 24-hour shift operations, allowing for fatigue-free, fully concentrated working at all times.
Download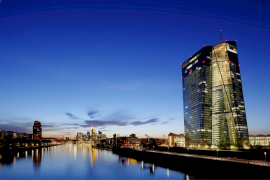 Contact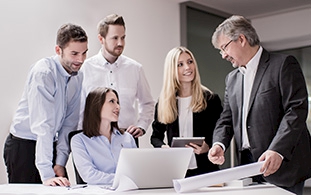 Please contact us by email using the button below, our staff will contact you as soon as possible.
Contact now


Control center facility planner
Control center facility planner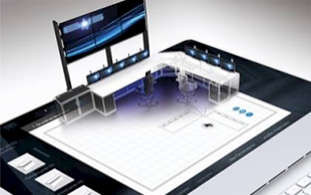 Simply get started, create your own plan. Free of charge and self-explanatory with our new online configurator for your control station furnishing and room planning.
Start Online Configurator