Monitor walls in all sizes.
// Everything in sight - everything under control.
Our aluminum profile structures COMO-WALL and multirack can easily support any flat screen (both LED or LCD-technology) of formats ranging from 20'' to 80''. With or without spacing - depending on your requirements. CUBE modules (video wall displays) or reverse projectors can be encased to reduce noise and drain off heat more effectively. We can furnish such casings in a variety of materials and styles, matching the modules to their specific surroundings. With our enclosures, we consider factors such as high noise levels and targeted heat dissipation in order to meet the specific requirements of any individual project.
Download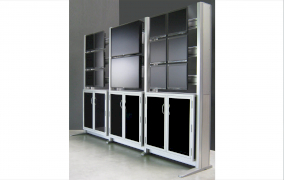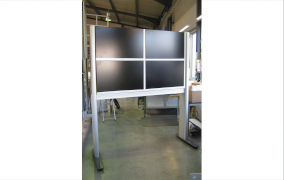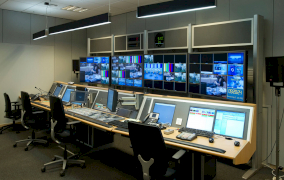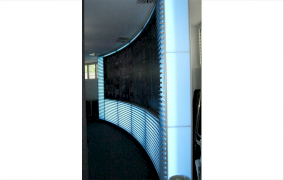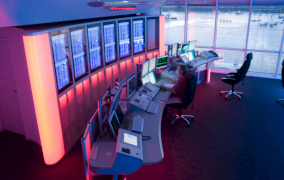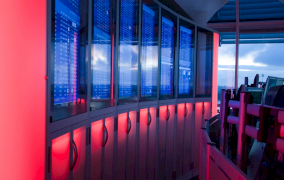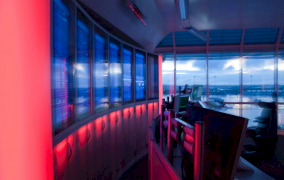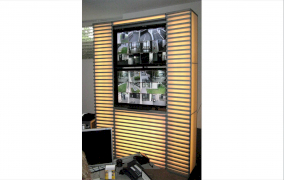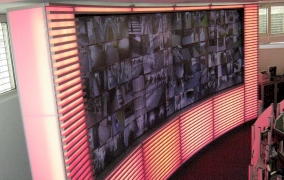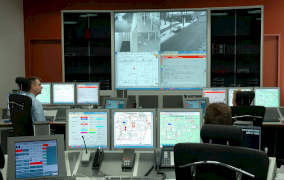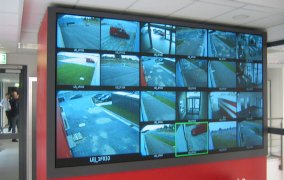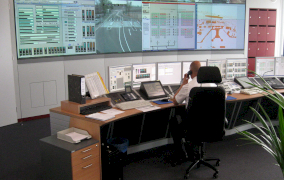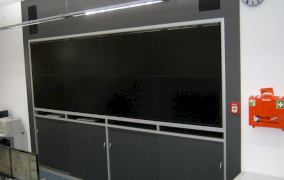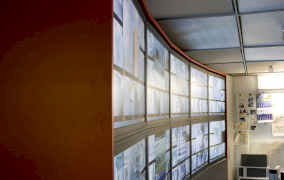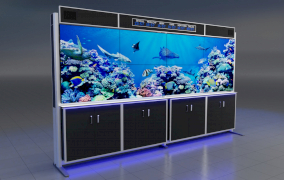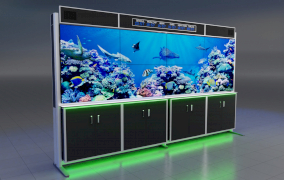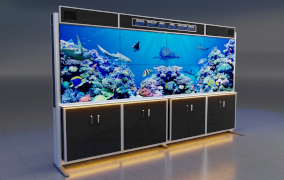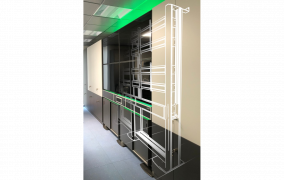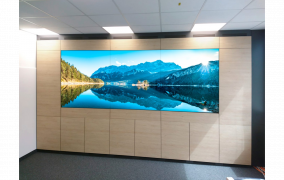 Contact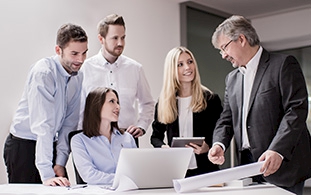 Please contact us by email using the button below, our staff will contact you as soon as possible.
Contact now


Control center facility planner
Control center facility planner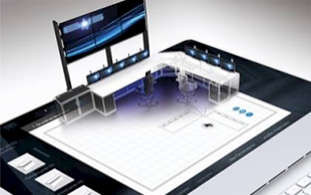 Simply get started, create your own plan. Free of charge and self-explanatory with our new online configurator for your control station furnishing and room planning.
Start Online Configurator