Technical furniture for the automotive industry.
// Ergonomic workstations for efficient operations.
EHMKI, SCHMID plans, designs, manufactures and implements ergonomically optimized furniture for test stand facilities, research institutions and laboratories in the automotive industry. Our aim is to optimize the man-machine interface with our technical furniture and thus to guarantee safe and fatigue-free working in demanding operations of the automotive industry. Ehmki, Schmid has already carried out complete furnishings for renowned manufacturers in the automotive sector. We cater for all needs, ranging from room acoustics with acoustic wall panels and ceiling grids to room lighting with dimmable LED ceiling elements, from complete furnishing of workstations, 19" racks, wall cabinets, sideboards and chairs to wash areas or kitchenettes. Professionally and from a single source.
Download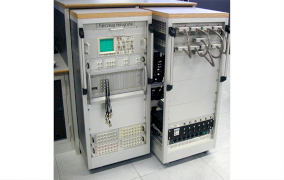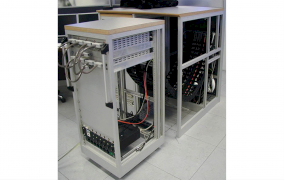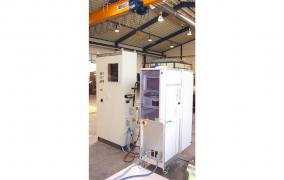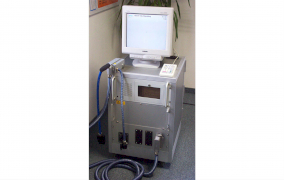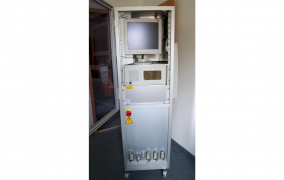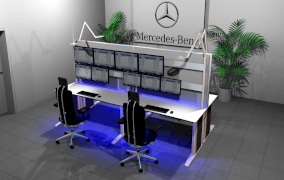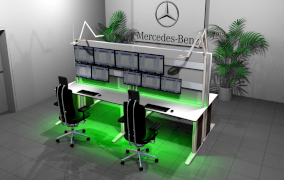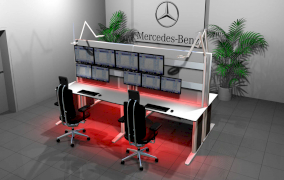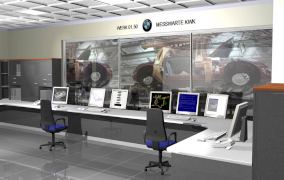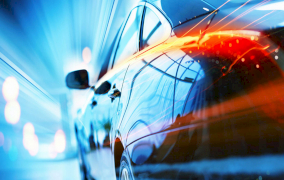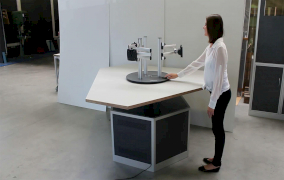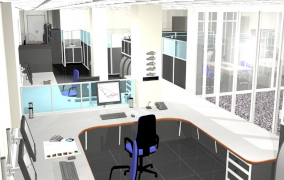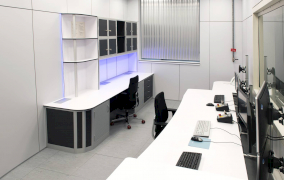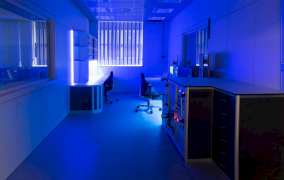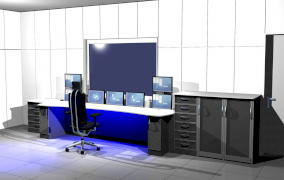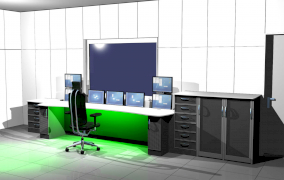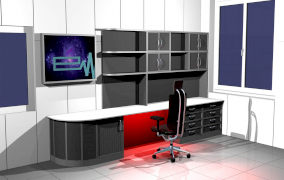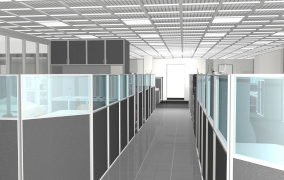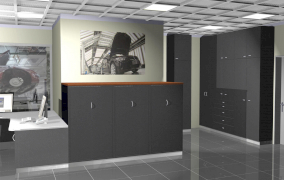 Contact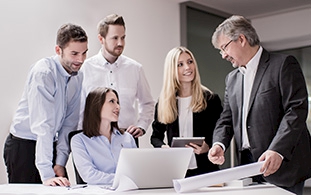 Please contact us by email using the button below, our staff will contact you as soon as possible.
Contact now


Control center facility planner
Control center facility planner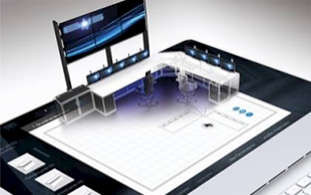 Simply get started, create your own plan. Free of charge and self-explanatory with our new online configurator for your control station furnishing and room planning.
Start Online Configurator