Customized solutions for 19" racks. 
// Thanks to our Multirack System your individual design can be realized in just a few days.
Our specially designed Multirack System forms the basis for constructing 19'' racks, custom racks, custom casings and instrumentation cabinets of any kind and offer an extremely good value for money. Modular aluminum profile construction and a wide range of accessories make for a nearly unlimited amount of adaptability. Highly robust aluminum profiles and HPL-panels with durable and easy-to-clean surfaces are combined with tinted acrylic glass and castors or fixed rollers for heavy loads. Anodized aluminum surfaces lend the design of our 19'' racks a technical yet sophisticated aspect, which makes them appear perfectly at home in conference rooms, control rooms, studios and offices alike. Air-conditioned, acoustically insulated or for sophisticated design applications – there's hardly any requirement imaginable we haven't yet developed a professional solution for, ranging from individual solutions to rationally manufactured large scale productions.
Download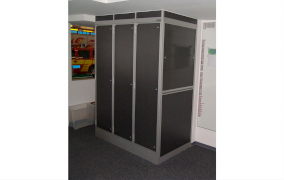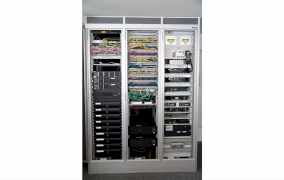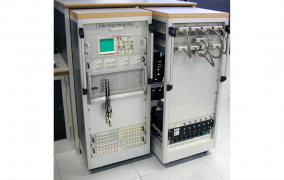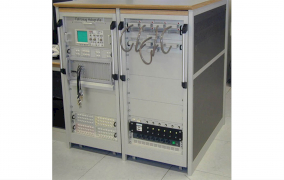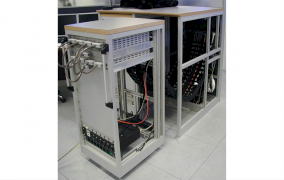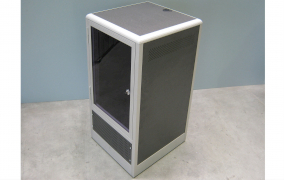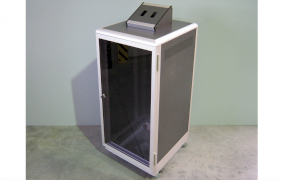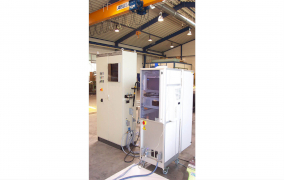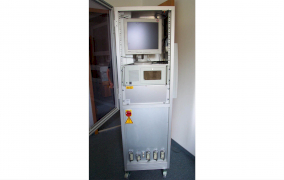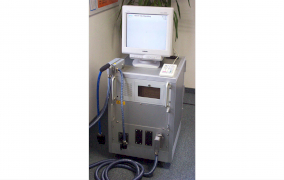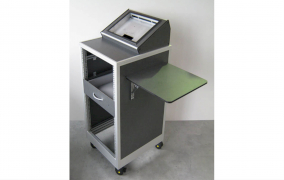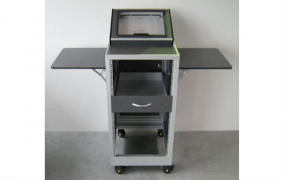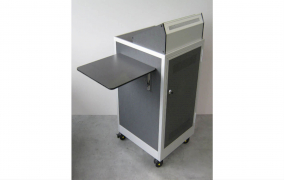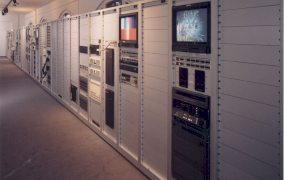 Contact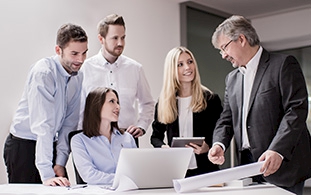 Please contact us by email using the button below, our staff will contact you as soon as possible.
Contact now


Control center facility planner
Control center facility planner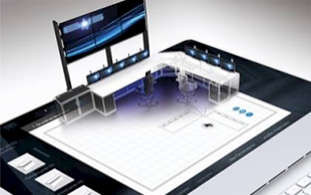 Simply get started, create your own plan. Free of charge and self-explanatory with our new online configurator for your control station furnishing and room planning.
Start Online Configurator