Vehicle Equipment, Containers and Simulators.
// A job to prove our skills.
Vehicles, containers, shelters or simulators - our technical furniture is made to fit in any environment. Depending on the type of housing, there are special requirements to be considered. These considerations include weight-saving, adapting the shape of the furniture to the complex measures of the vehicle interior, withstanding high mechanical loads or installing magnetic or electrical shields. Ever since we were founded more than 40 years ago, our customers have confronted us with challenging projects: We have always satisfied them. What special kind of job may we do for you?
Download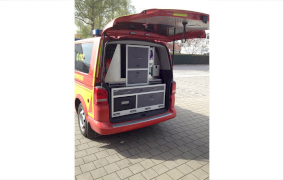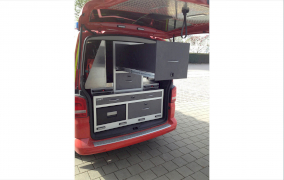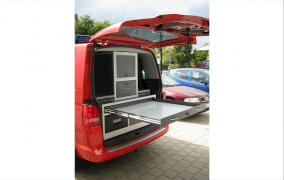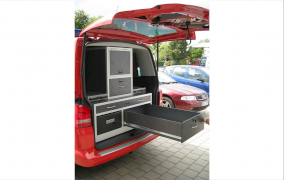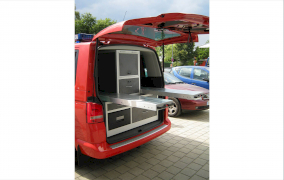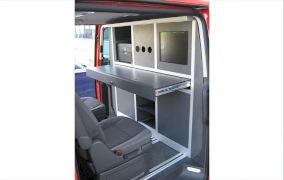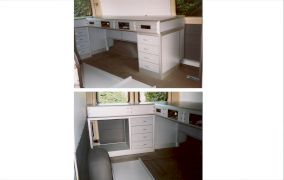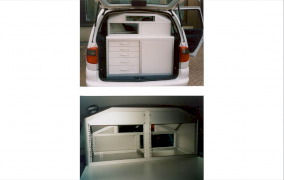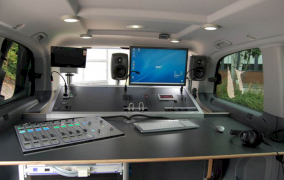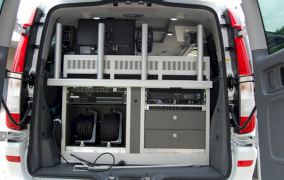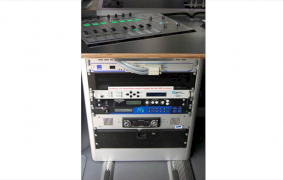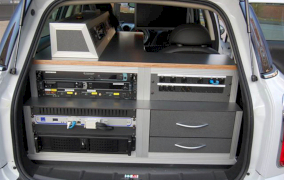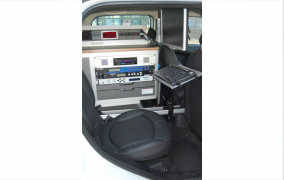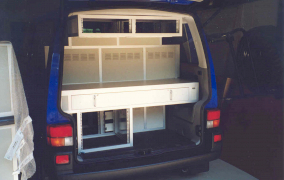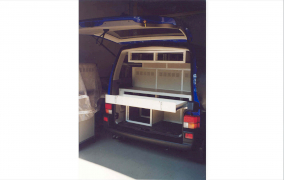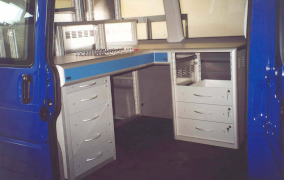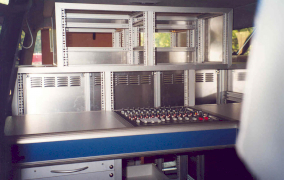 Contact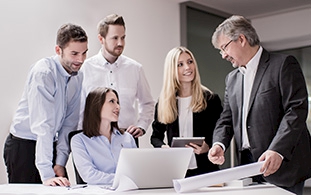 Please contact us by email using the button below, our staff will contact you as soon as possible.
Contact now


Control center facility planner
Control center facility planner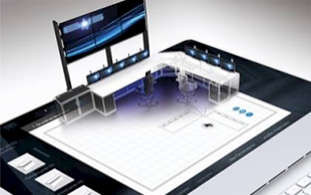 Simply get started, create your own plan. Free of charge and self-explanatory with our new online configurator for your control station furnishing and room planning.
Start Online Configurator